Do you have something to celebrate? Trying to decide what kind of party to plan? Getting a party boat in Goa is a great way to celebrate many different occasions! Cruising the backwaters and the islands is an excellent choice for planning a celebration. You can take time to hang out, just relax on the boat as we float the waters. So what kind of parties can you have a blast with on a party boat in Goa?
1. Bachelor/Bachelorette Parties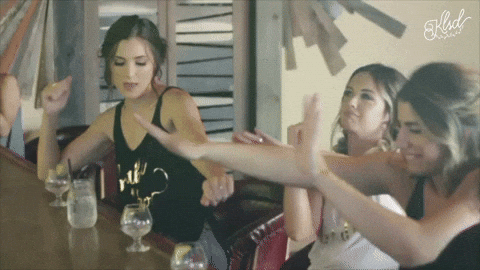 Planning the last bash before walking down the aisle? Whether you want to party together, or have separate bachelor and bachelorette parties, a party boat in Goa is a great way to go. You can even decorate if you'd like! You can choose how long you want the party to last with 4, 6, and 8-hour cruises available.
2. Weddings
Have you dreamed of getting married at the beach? What about on the water? You can rent one of our party boats – bring your own minister! We even have sunset cruises available, so your wedding pictures can have a natural backdrop of an amazing sunset.
3. Holidays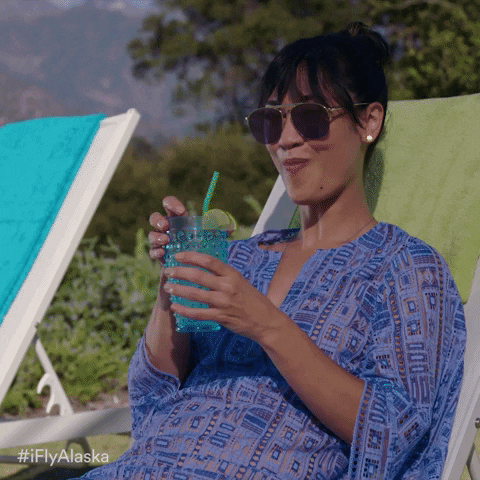 Are you taking a holiday trip to Goa? Why not include a party boat tour in Goa to really celebrate? You can bring friends, family, or even have a work holiday party.
4. Birthday Parties
Know someone coming up on their Sweet 16, 18th birthday, or an over-the-hill milestone? These special birthdays require more than just a regular dinner out. A party boat tour in Goa is perfect to celebrate any birthday!
5. Retirement


Retirement is a huge deal. After working for years, it is time to let loose and enjoy entering into a new life stage. Rent a party boat in Gia, and celebrate getting out of the grind!
6. Just for Fun!!
Sometimes you just need to party for absolutely no reason! Rent a party boat in Goa for the fun of it, and enjoy time out on the water.
Need to plan a party? Rent a party boat in Goa today!
A party boat in Goa is the way to go to celebrate any big milestone, or just for having a ton of fun! You can bring along whatever you want for food, drinks, and other party supplies and we will take care of giving you a great experience!
To rent a party boat in Goa, call us today at 97659 42556 to book your reservation